Valiant Era Promo Front and Back
This is my card. I'm looking for others.

Nolan Ryan baseball cards
These cards are for trade.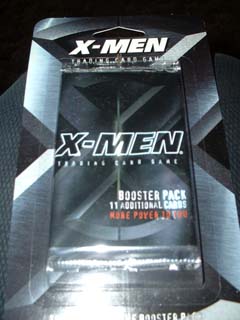 X-Men Card Game Booster Pack
Pack for trade.
Still in blister pack.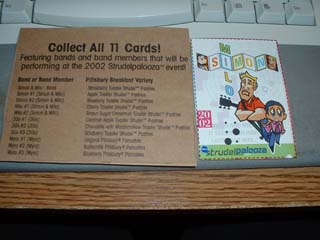 This one is for trade



Haven't a clue about what set this card goes to. It's numbered 3 of 3 (sorry about the flash)
This card is for trade.

Album and Panini Photo Cards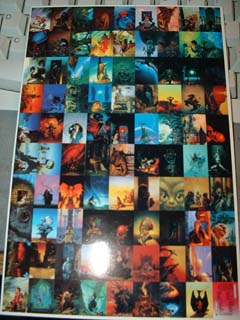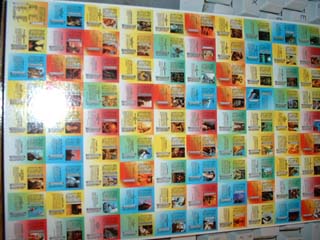 Card measures 7 7/8" x 5 1/2"
This card is for trade.